The company registration process in Bosnia and Herzegovina must involve a lawyer who will undertake all preparation work for obtaining the required documents for establishing a company. I believe only law offices are qualified to provide professional consulting on business structure, tax issues, employment and subsidy issues, export and import, intellectual property rights protection, and other regulatory compliance issues. I am also aware that entering a new market has some uncertainties. For that reason, I am offering various plans of ready services created as our response to various kinds of clients. These plans include predetermined prices of law office services without hidden charges. The law office service plan includes the following: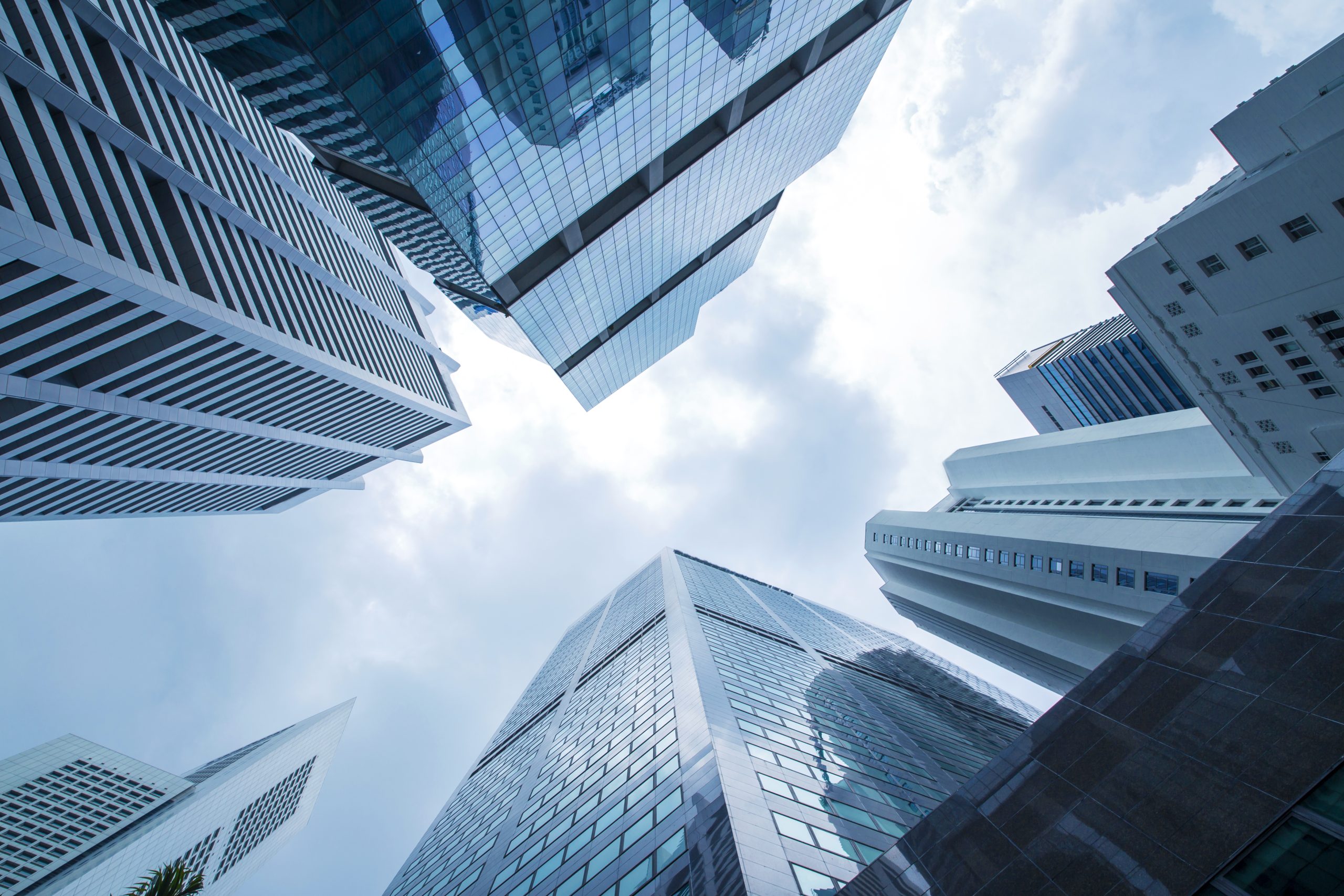 Complex procedures related to establishing a company
Besides establishing companies, the law office assists with the registration of cluster companies regularly, including several state authorities, which requires complicated procedures such as: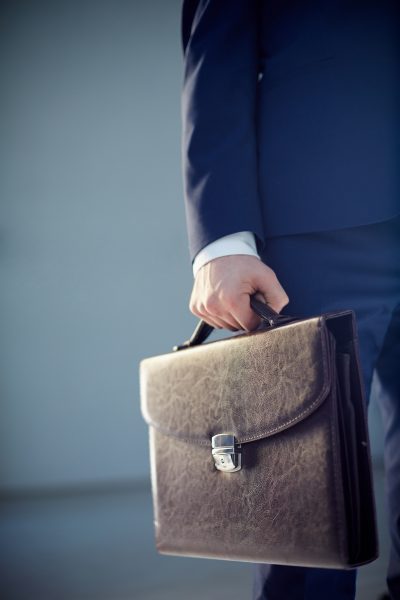 I design and implement all kinds of company statutory amendments (address change, change of governing board members, founder change, name change, etc.). I provide legal consultancy related to company mergers, restructuring, acquisitions, etc. We carry out legal deep scans of companies (due diligence). Daily, we consult companies on all kinds of legal matters related to their business. I design all contracts needed for a company's operations and represent them in negotiations with business partners.
It often happens in practice that finding an adequate office space requires additional time or you want your employees to work from home. If that is the case, we provide virtual office service in Sarajevo. Besides low costs, virtual office seat includes: